When it comes to having a picture perfect lawn, Mowing may be the most important feature of all. Proper mowing leads to a thicker stand of turf, which keeps weeds from growing, less water is needed, and insects and diseases are kept at bay. At Picture Perfect Lawn Solutions we use only commercial quality mowing and trimming equipment. Our mowers shred grass clippings so that they break down within days to help feed your lawn. The height of cut is set as to block the sunlight from touching the soil so that weeds will not germinate. Mower blades are kept sharp so that there is a clean cut and "ripping" of grass blades is avoided. Most importantly you will have the time to relax and enjoy your time off and leave the work to us.
Mowing & Trimming
All turf areas will be mowed on an average of every seven (7) days during the season from April through November. Height of turf is to be determined by species and local conditions during the growing season. Mowing height may be adjusted upon request.
During rainy or extended dry periods, the frequency may change. In conjunction with each mowing, trimming shall be performed around all buildings, structures, and other obstacles within the turf area. All debris will be removed from the turf areas prior to mowing.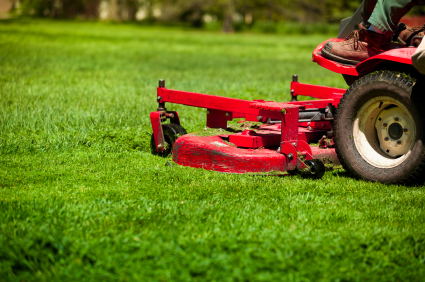 Picture Perfect Lawn Solutions, LLC
Danville, IN 46122
317-745-6534
• Weed Control & Fertilization
Service Areas:
Avon, Brownsburg, Danville, Pittsboro, Plainfield, Greencastle, Coatesville, Zionsville and Eagle Creek.